Uinta Precision Tactical
Uinta Precision Tactical is a local small business and firearms dealer. We take pride in providing the best firearms, ammo, and accessories. We aim to bring the best service possible to our customers. Not only do we sell firearms, ammo, and accessories at a great price point, we offer courses to assist shooters who would like to improve upon their skill level and move beyond bench rest shooting and plinking. We offer options that will give you the foundation and confidence needed to pursue a much higher level of training and ability. Here at UPT, we seek to strengthen an individual's abilities by teaching exactly what their platform is capable of and how to master it.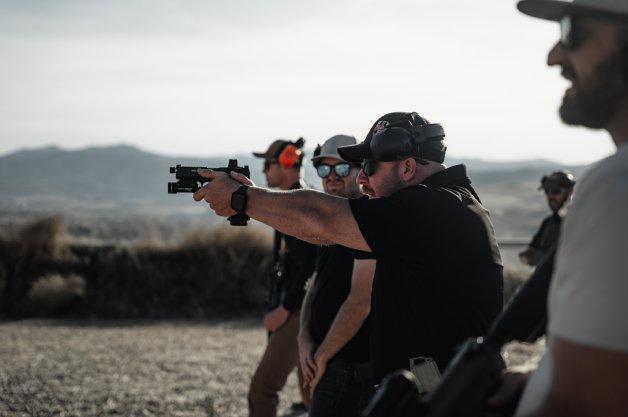 Brady Blackner
Brady Blackner is the Owner of Uinta Precision Tactical LLC. Brady looked at the firearms industry and saw a need for more education and training. This need was clear as more and more attention is being placed on the firearms place in society. The need for individuals to be educated, competent, and confident shooters has never been greater. Brady noticed this type of training is often very expensive and often time out of reach of the everyday individual looking to improve upon their skillsets. He has set out to bring high quality, highly interactive, and experienced backed training to the…
Read more
Google Reviews
We always love hearing from our customers. Here are a few of our reviews!